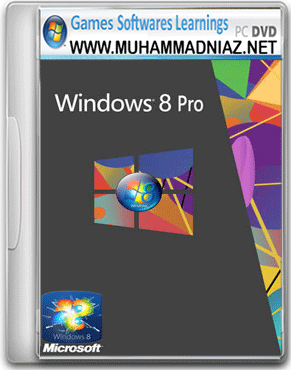 Windows 8 Professional has arrived. A prerelease version of Windows 8, it's Windows reimagined and reinvented. Windows 8 Release Preview It's Windows reimagined and reinvented from a solid core of Windows 7 speed and reliability. It's an all new touch interface. It's a new Windows for new devices. And it's easy to try now whether you're installing it for the first time, or moving from Windows 8 Consumer Preview.
Get the tools you need to build Metro style apps for Windows 8. Our free download includes Microsoft Visual Studio Express 2012 for Windows 8 and Blend for Visual Studio to help jumpstart your app development project.
Our docs are optimized to make you more productive. Discover everything you need to plan, build, and sell great apps in the Windows Store.
Windows 8 has many powerful features for developers. Discover the new features for Desktop, Web, and Metro style app developers.
Dev Camps are free events that bring together developers like you to learn more about building apps. Learn interactively and get advice from expert app developers in hundreds of locations around the world.
The more apps you have, the better your experience. Apps can work together and share info, making it easier for you to do what you want.
There's an app for everyone. Browse lists of top apps, view staff recommendations, and get personalized picks based on apps you already own. And access is easy the Store is built directly into Windows 8.
Now's the time to build apps that'll launch your business worldwide. Download free tools and samples, find design and code resources, and get expert help from Windows Dev Center.

Processor= 1.4GHz (32Bit)
For 64Bit 1.8GHz
RAM= 1GB (32Bit)
For 2GB (64Bit)