In This Tutorial You can Learn How to Working with Option and How to Working with Layer Palette in Adobe Photoshop in Urdu and Hindi Language By Sir Muhammad Niaz.
Working with Option Bar
Adobe Photoshop Home Page – Adobe Photoshop Download Link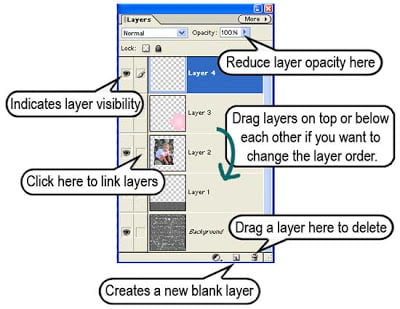 Layers Palette
Layers are like transparent slides positioned on each other to work on each part of image separately. Double click any Layer to open the Layer Style Dialogue Box.
Channels Palette
Displays the image color mode(CMYK, RGB) and let us see the separations separately.
Share with Your Friends