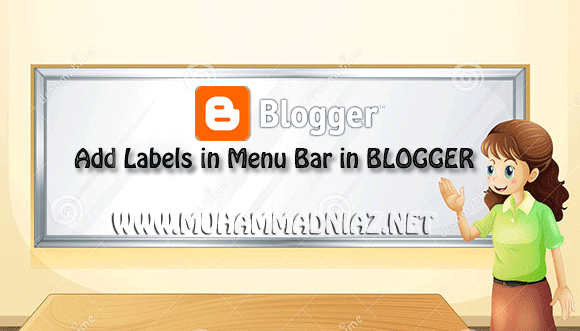 This is Blogger Class # 14. In this video tutorial, you will learn how to add labels in the Blogger navigation menu bar in both Urdu and Hindi. Labels are a way to easily categorize your posts. Tag, Label, or Category all mean the same thing and serve the same purpose: to make it easier for a blog reader to navigate. Labels in blogs are keywords that categorize your entire blog content. So watch this video tutorial and learn how to create labels and how to add them to the navigation bar.
Labels and Tags Defined
While labels are an optional, added feature to your blog, one that benefits both you, the author, and your readers, tags are a standard part of your website. This is because they are a part of HTML, the computer language used to build your website.
Labels in Menu Bar