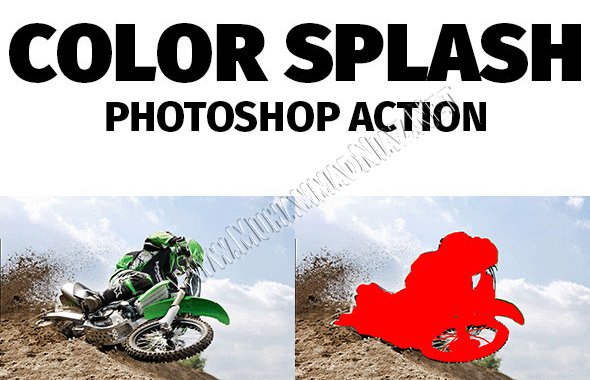 How to use these Acton. (if you're new in this) kindly read this instructions Below:
Double Click the .atn files. Your actions should be loaded into the Photoshop Actions Palette.
Open Adobe Photoshop, and click on the Actions Palette menu button (located in the top right of the Actions Palette.