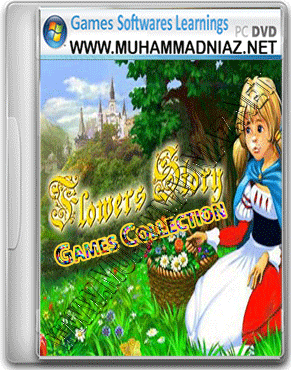 Flowers Story this is a flower story of one smart little girl who loved flowers.And once in her birthday she was involved in to one absolutely wonderful but dangerous at the same time adventure. She was walking on the forest edge, gathering various herbs and flowers. Suddenly she saw one absolutely fabulous flower with a Fairy in it. But the Fairy is sick. Now her main goal is to heal the Fairy and restore the balance in the nature. Suddenly plants became covered with weeds and webs. Your task now is to make right decisions all through the game and help little girl fulfill her mission successfully in this cute match-three game with absolutely adorable graphics.
Flowers Story Features
Deep Story
More than 80 levels
Two Different Story Endings
Unusual match 3 mechanics
Flowers Story Fairy Quest Kind, colorful and beautiful game about the world of flowers with original plot, many levels filled with different puzzles and mini games of match three genre. Reveal the fearful mystery of forest fairies disappearance and help young heroine to obtain wings and save her friends.
Features
Interesting non-linear plot.
More then 90 different levels
Several different mini games.
Original match three game mechanics.
Several game regimes.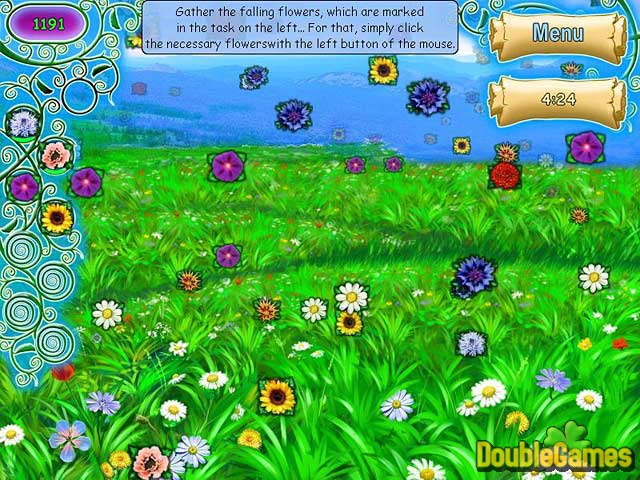 System= Pentium III CPU 1.0 GHz
RAM= 256 MB
Size= 14 MB,  16 MB
Video Memory= 32 MB
OS= Windows 98 ME 2000 XP Vista 7 and Windows 8