Mob Enforcer is a Mafia related PC game. It was released on the Xbox with multiplayer capabilities under the title Chicago Enforcer. 
"Chicago in the Roaring '20's. A Time of Bootleggin', Bribery and the Valentine's Day Massacre. Mob rule has taken over and Al Capone's fighting for control of the streets. You are Jimmy "Machine Gun" DeMora, "Scarface" Capone's main enforcer. Pay off cops and knock off informants to rise through the ranks. Wash your hands in the blood of many to seize control of Chicago's underworld. It's nothing personal—it's just business."
Mob Enforcer
The loading screen becomes a huge part of Chicago Enforcer due to the game's unbalanced and frustrating mechanics. The main character has a health and armor meter which can both be depleted in the blink of an eye. One second the poorly-depicted streets of Chicago are barren, and the next second two mobsters will appear out of nowhere and kill DeMora with a couple of shots. If the mob doesn't get you, the civilians will. Every so often an innocent bystander strolls down the street and gets in the way of the carnage. Shooting a civilian ends the level and kicks players back to loading screen. Strolling down the street with a shotgun while taking down police officers is perfectly acceptable, but hit a store clerk by accident and it's back to the last save point.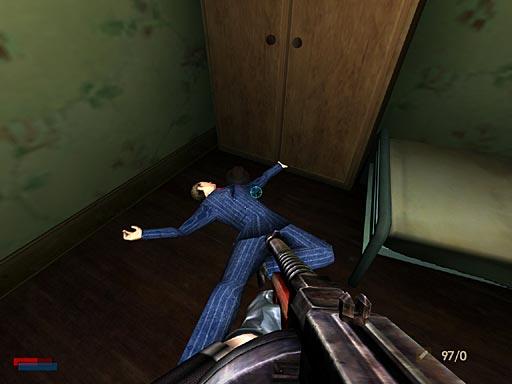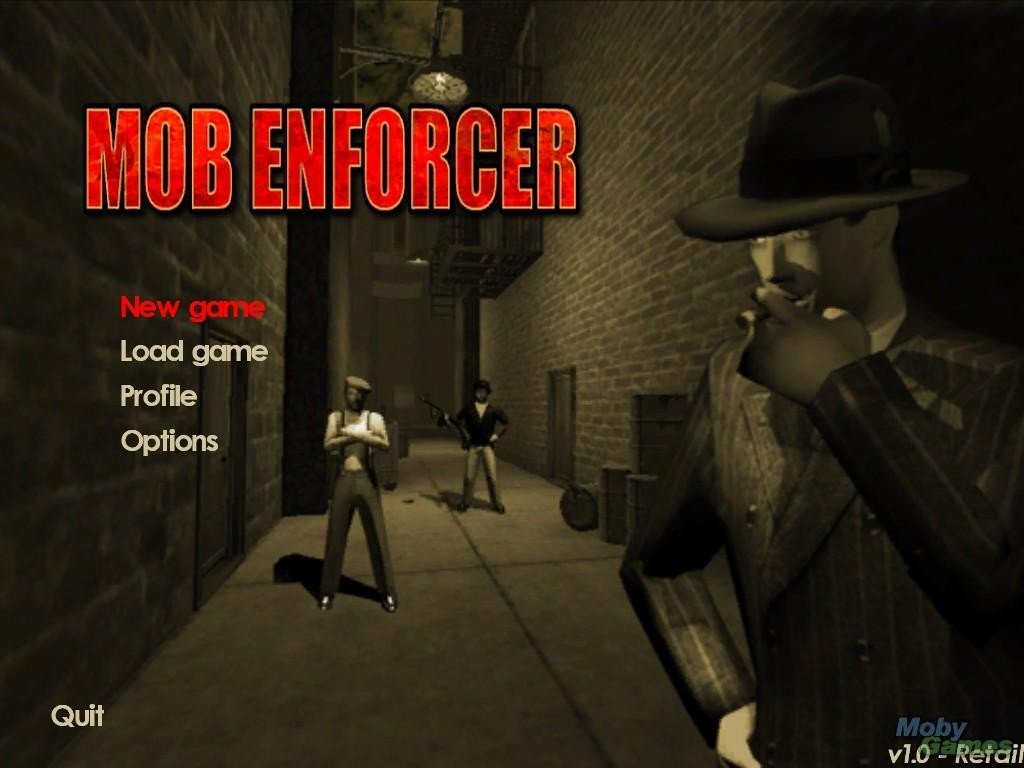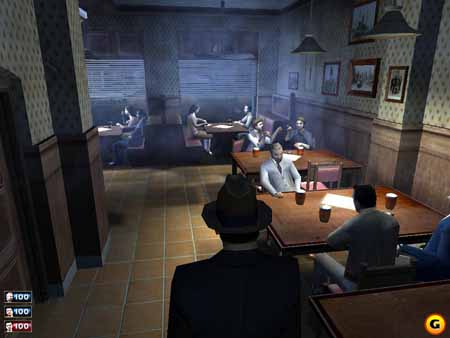 System= Pentium IV CPU 1.4 GHz
RAM= 256 MB
Size= 219 MB
Video Memory= 64 MB
OS= Windows 98 XP ME 2000 Vista 7 and Windows 8
for more free= www.muhammadniaz.net
Download Links Here