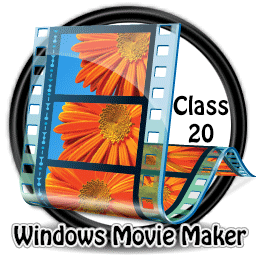 This is Windows Movie Maker Topic 20 and also last topic in this Series, in this video learning tutorial you can learn how to Convert Video for Different Mobile Phone, Smartphones, Android, Tablets, Apple Product and many more in Urdu Language and Hindi Language By Sir Muhammad Niaz. in this Video i am using Any Video Converter Ultimate, which can convert all the media files to the cell phone compatible video and audio formats like MP4, H.264/MPEG-4, AVI, WMV, 3GP, and AAC, MP3, M4A, MP2, WAV, WMA. All mobile phone are supported like LG, Motorola, Samsung Galaxy Mega, Samsung Galaxy S4, Samsung Galaxy Note 2, HTC One Series, LG Optimus G Pro, ZTE Avid 4G, Huawei Ascend Mate, Pocket PC, Sony Xperia Z, BlackBerry, Nokia Lumia 920, Google Phone, etc. If you want to convert DVD movies for playing on the Mobile Phone, Any DVD Converter provides you with outstanding solutions. If want to have one DVD Cloner software that can convert DVD movies to videos for Mobile phones & copy DVD movies on hard drive, burn protected DVD to blank DVD disc.
Convert Video for Smartphone
Thank you for Watching these videos, i hope you learn alot from them. Kindly share this Knowledge with your Friends to be a part of this chain of learning and spread this knowledge to others.