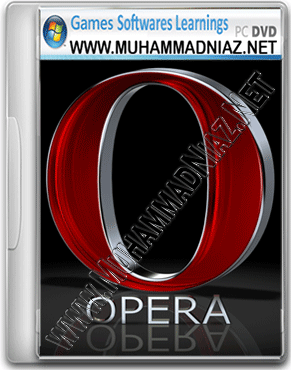 Opera fast and free alternative web browser. Opera products enable more than 350 million internet consumers to discover and connect with the content and services that matter most to them, no matter what device, network or location. Opera's move to Webkit and later embracing the Chromium engine signals a new, much more competitive push by the Scandinavian browser-maker to keep up with speedier demands, yet still maintaining some of the classic signature features of previous versions. Opera may not have won the browser wars in recent years, but it's still a well respected application that ranks fourth in the browser stakes. Opera users benefit from a built-in BitTorrent client and integrated IRC chat, and it's consistently rock solid and speedy.
Opera Features
Find something unexpected

Browse with style

Search and navigate easily

Speed up on slow networks

Organize your favorites

Keep what you find

Get a better mail experience

Customisable keyboard shortcuts.

Customisable mouse gestures.

Voice control and screen reading fot sight and hearing impaired users.

Optional proxy support for super-fast loading.

The use of a master password to secure saved passwords.

For more Free Download = www.muhammadniaz.net
Latest Offline Version